Reimagine learning for a better world
Exciting dynamic learning design to bring your training to life.

CHOOSE YOUR PROJECT
Virtual learning, behaviour change, issue awareness, community building. We develop new, or augment existing programs.

ADD NEW TECHNOLOGIES
Step into new worlds with our XR, 3D and gamification learning environments for easy and rapid learning.

ADD INTERACTIVE STORIES
We capture the human stories of your learning, your experts and lived experiences for meaningful, real life learning.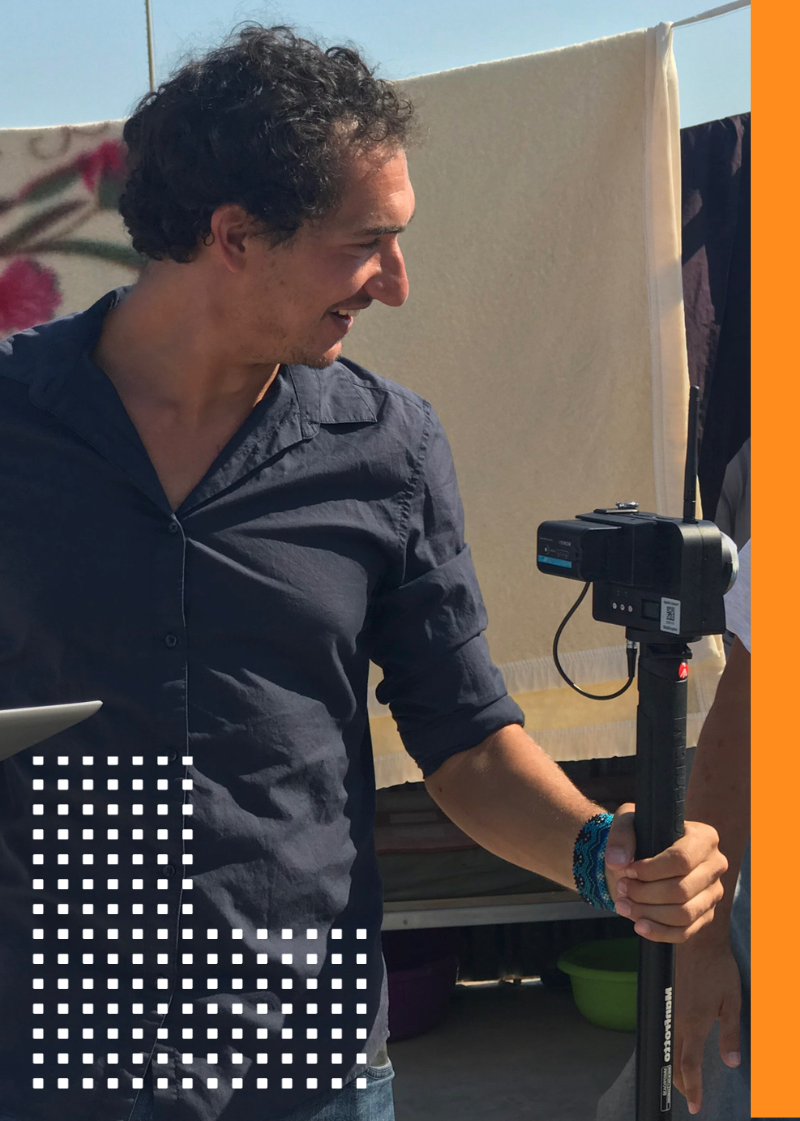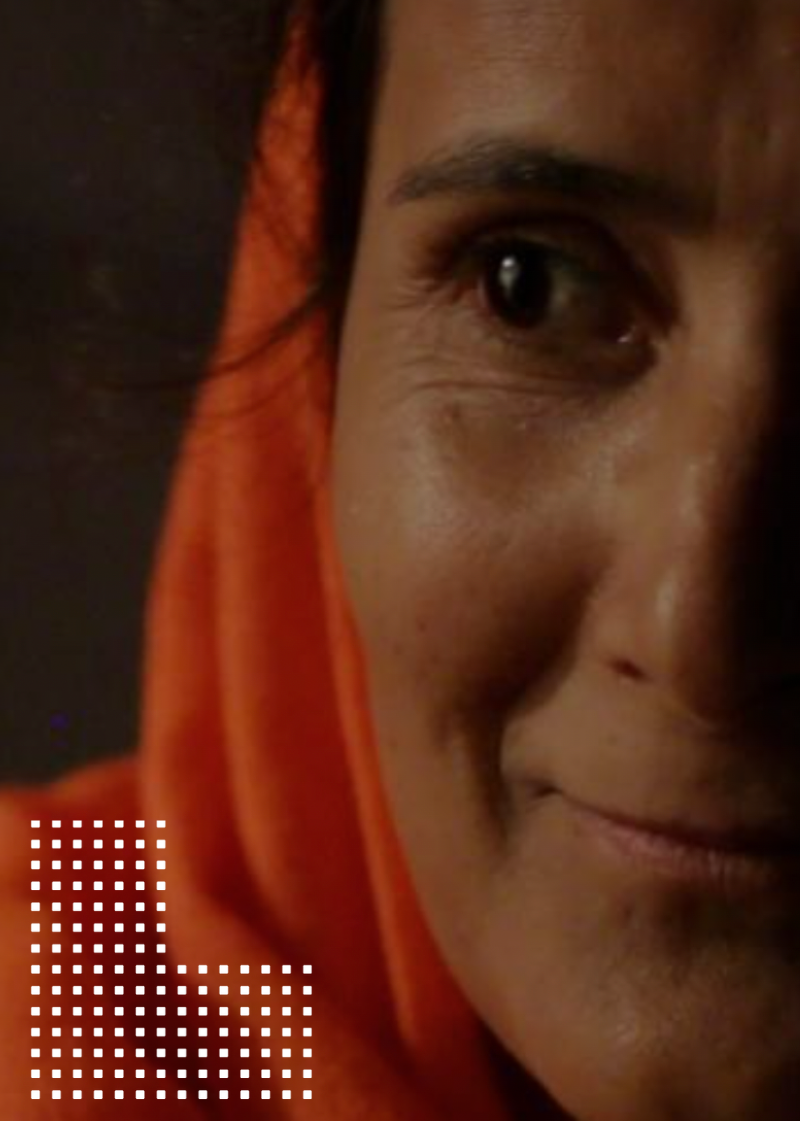 We are all creating learning for a new world
Learning is no longer driven by information, delivered by one person, in one place, format or experience. 
As a digital learning and media specialist company we create online training & resources, so you become a training innovator.
Our proprietary learning design + expertise with new technology, offers you 3 things:
*the learner:  meaningful, stimulating, motivational learning.
*the provider: faster retention + memorable impact.
*the organisation: cost effective + scalable training for workplace and work practice change.
Benefit from our global network of learning, media + game specialists to custom-build your programs, across different sectors.