With a great deal of experience between us, we enjoy delivering learning programs simply and powerfully.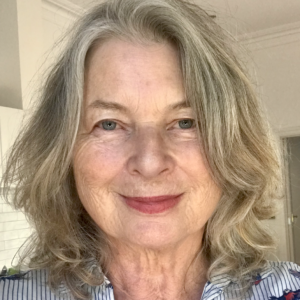 Judith Hewitson
MA app.Film; B.appSc.OT.
Talk to Judith about Reality Learning and future services.
.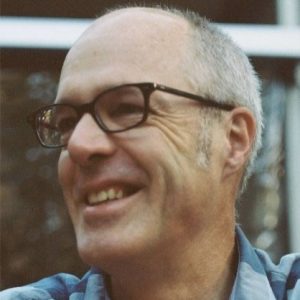 Howard Errey
Grad.Dip.Psych.
Talk to Howard about educational technology & design.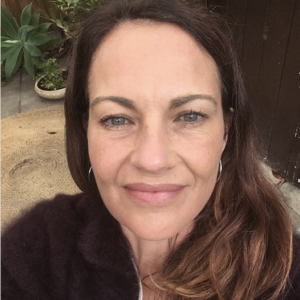 Dr Katie Vasey
PhD,Pop.Health/Med Anthropology.
Talk to Katie about elearning design for higher education/ NFPs.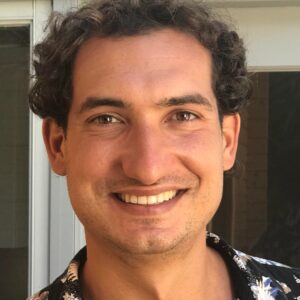 Daniel Bury
Film Production Directing & Digital Arts.
Talk to Daniel about XR and anything multimedia.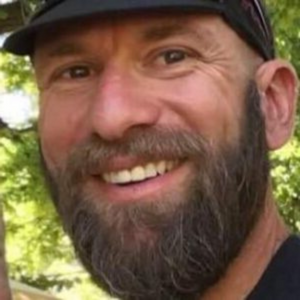 Spiros Soulis
Masters Learning Sciences & Technology.
Talk to Spiros about European partnerships and projects.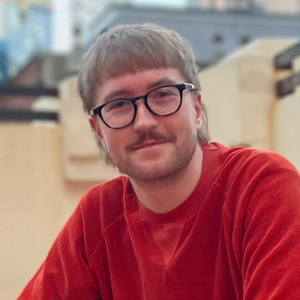 Fraser Pemberton
MA Film & TV.
Talk to Fraser about your stories, video and cinema production.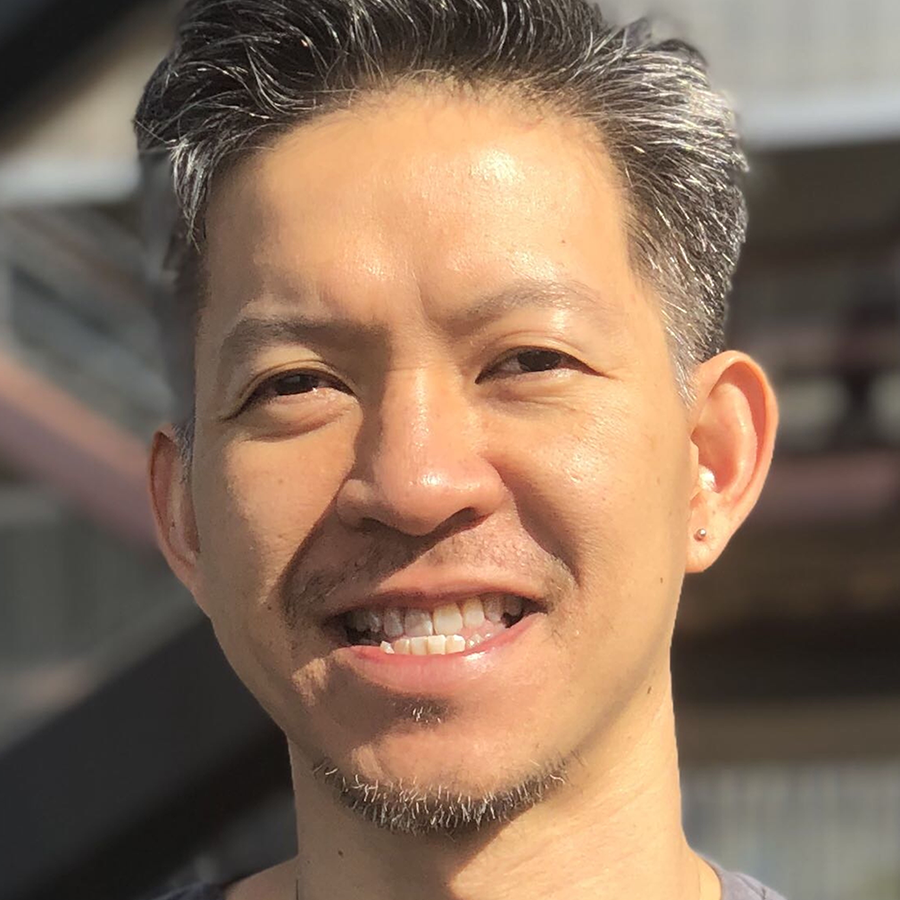 Dr Frankie Tam
PhD,Educational Communication and Technology.
Talk to Frankie about game design and evaluation.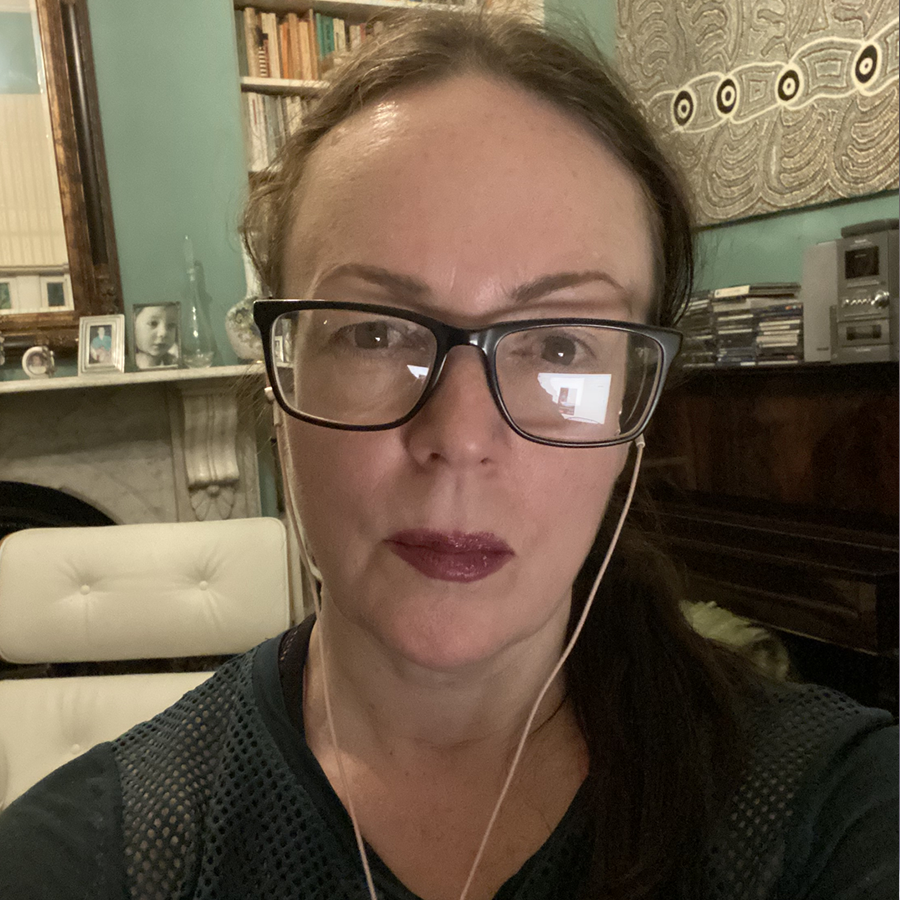 Dr Romaine Logere
PhD,Design & Social Context.
Talk to Romaine about online academic writing and podcasts.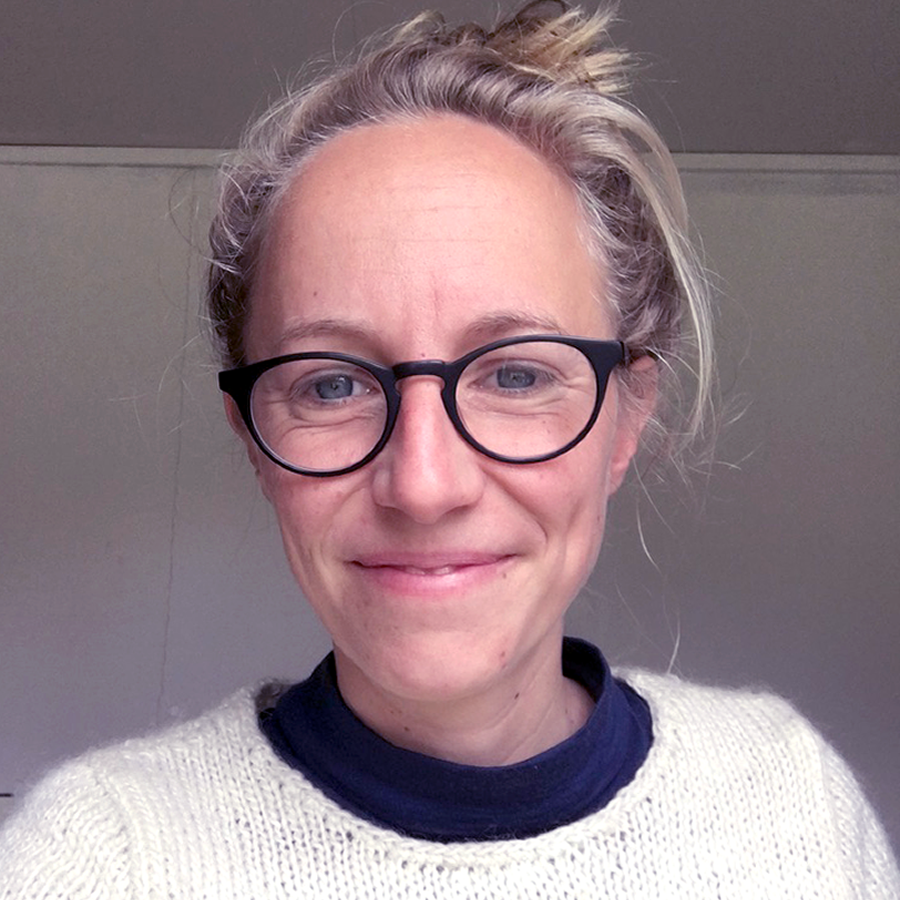 Dr Kirsten Moegerlein
PhD,Design and Social Context.
Talk to Kirsty about co-design and visual design.
PODCASTS FROM OUR TEAM
Join the team and our colleagues sharing practices and concepts that lie behind the power of virtual learning.
"Reality Learning is a dream team to work with. Thank you Judith and all!"
Karen Matthews, Communications and Corporate Relations Specialist RMIT University
"Here we are again at the forefront of aid and development. Thank you Judith for getting us here."
Dr Kit Sinclaire, Former President of World Federation of Occupational Therapists
"Reality Learning has been an amazing partner helping to share our community vision during a transformational time."
Liz Mackinlay, CEO Australian Business Volunteers
Ask a question
Get In Touch