With a great deal of experience between us, we enjoy delivering learning programs simply and powerfully.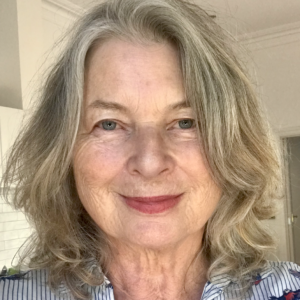 Judith Hewitson
Filmmaker and occupational therapist, Judith brings a rich career of interfacing multimedia with community needs. She has worked with government, services and universities to spearhead eLearning in Australia for 20 years.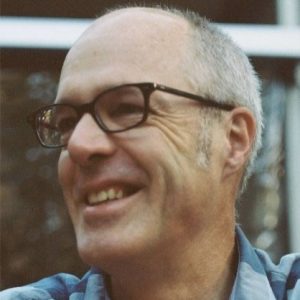 Howard Errey
Howard is an education developer specialising in inclusive eLearning and educational technology for social purpose and universities. As a practicing psychologist, Howard supported the early development of online therapy in early 2000s.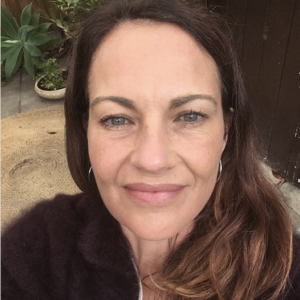 Dr Katie Vasey
An experienced teacher and education designer, Katie has authored over 60 academic articles, chapters and industry reports. She specialises in translating academic content diverse online learning purposes.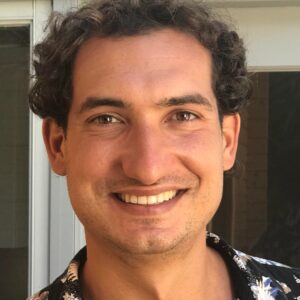 Daniel Bury
As Director of Photography for multi-Emmy Award winning series with David Attenborough, Daniel is committed to directing VR and film that moves audiences into greater awareness and social action.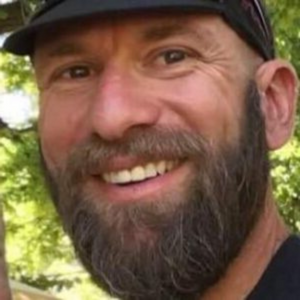 Spiros Soulis
Spiros specialises in learning design and learning experience (LX) management. He lectures at Queensland University of Technology in design and agile thinking and speaheads global design projects.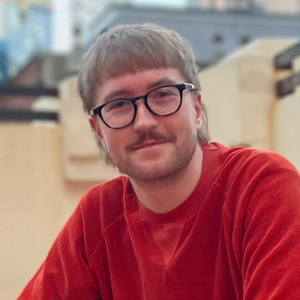 Fraser Pemberton
Melbourne-based film director whose work explores powerful Australian stories. With expertise across script and cinematography, Fraser's work has received acclaim at film festivals internationally. 
"Reality Learning is a dream team to work with. Thank you Judith and all!"
Karen Matthews, Communications and Corporate Relations Specialist RMIT University
"Here we are again at the forefront of aid and development. Thank you Judith for getting us here."
Dr Kit Sinclaire, Former President of World Federation of Occupational Therapists
"Reality Learning has been an amazing partner helping to share our community vision during a transformational time."
Liz Mackinlay, CEO Australian Business Volunteers
Get In Touch
Get In Touch