Re-imagining learning for a brave and caring world.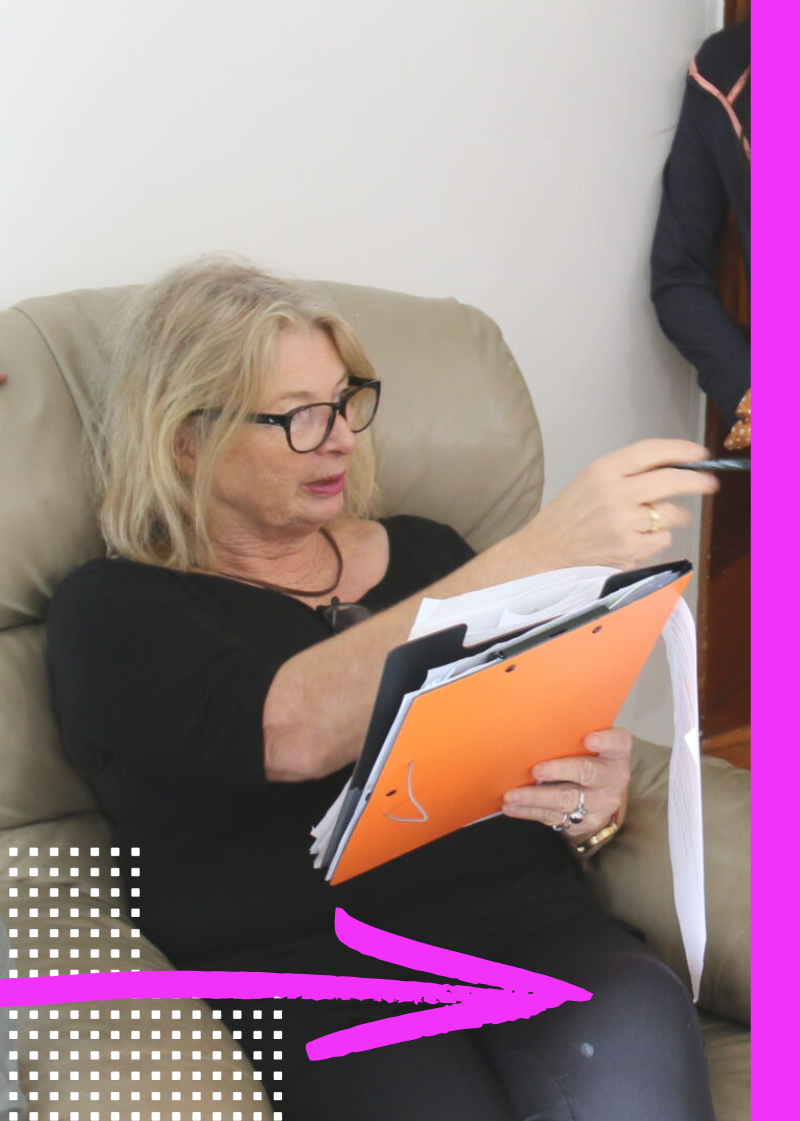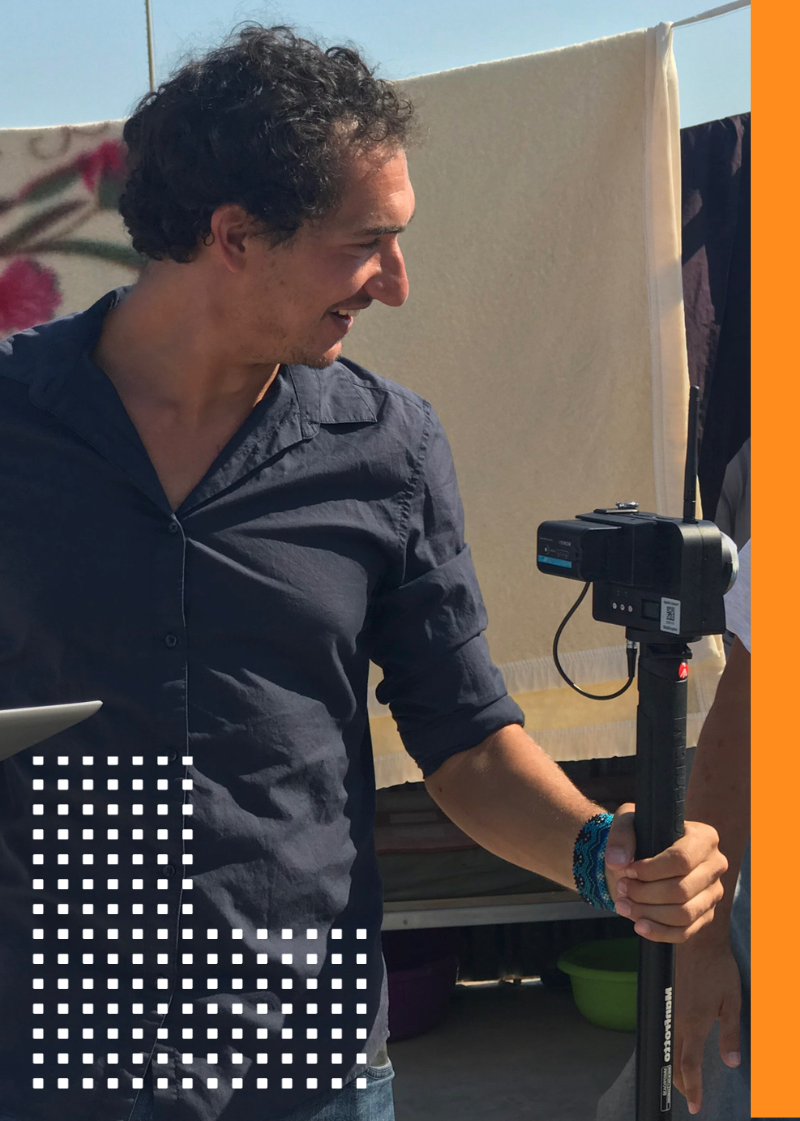 Why us
Reality Learning is a digital learning and media specialist company that develops human-centred e-learning programs. 
We seek out the most intuitive methods to shift a person's perspective as facts alone won't bring about the impact that organisations and education bodies so greatly need.
With over 15 years of delivering professional development and social change, we leverage fiction, documentary and the latest innovative technologies such as case simulations, XR, 3D interactive activities and video, to create programs that enhance your learners' experience and deliver outcomes when transformation is needed most.
Our story
With a need to deliver allied health training to First Nations communities in 2000, Founding Director Judith Hewitson worked with Elders and local healthcare professionals to co-design docu-drama training that spoke to rural and remote communities.
Bringing a documentary and occupational therapy background, Judith filmed the scenarios in community with Aboriginal and Torres Strait Islander people who had lived experience of living with disability. These were delivered in Far North Queensland – first culturally appropriate eLearning programs to be championed by community.
Judith and her team continue to pursue intuitive methods to bring about high-impact training. Working in the Pacific, Asia and Europe, the team's co-design approach brings about change when it's needed most.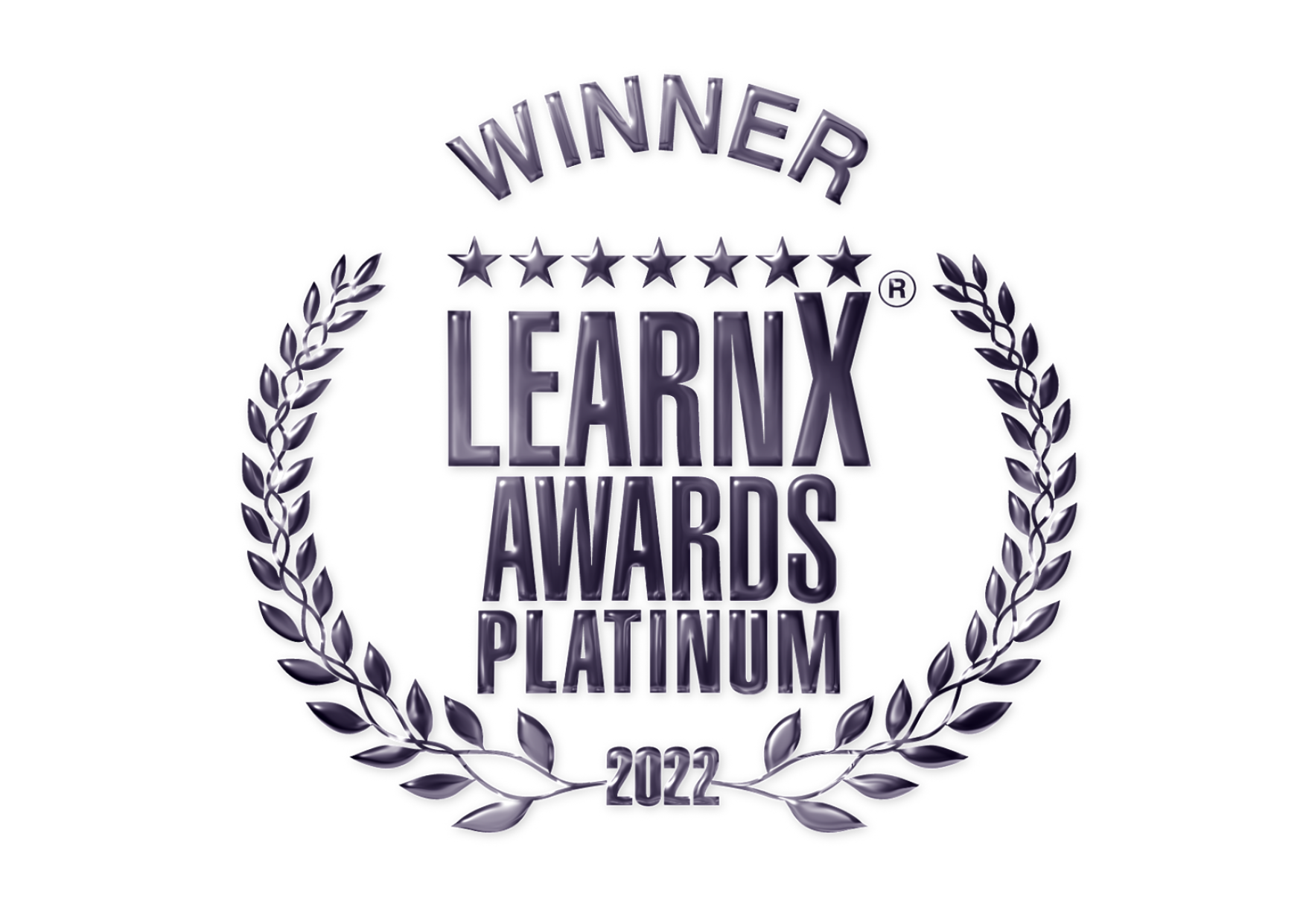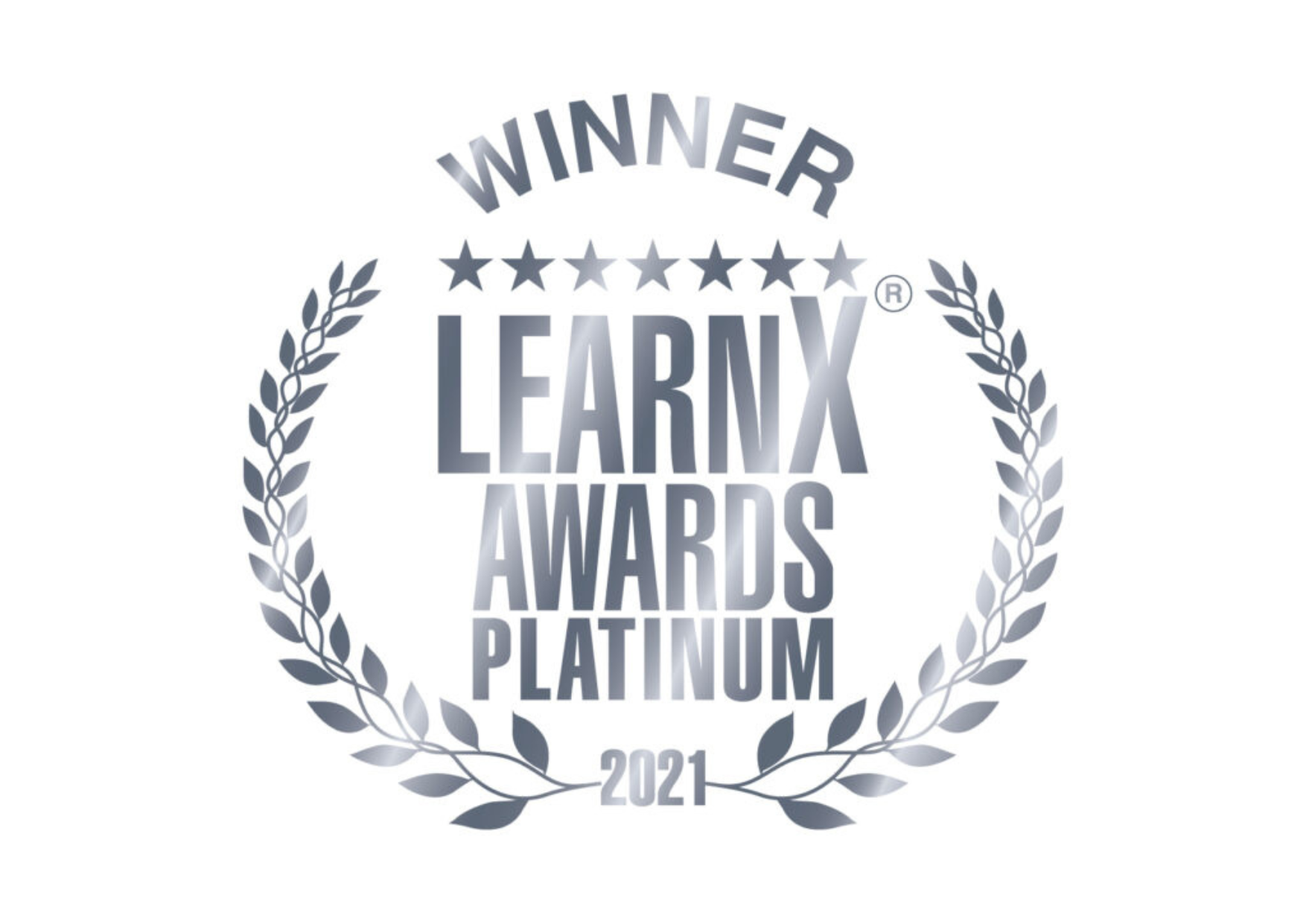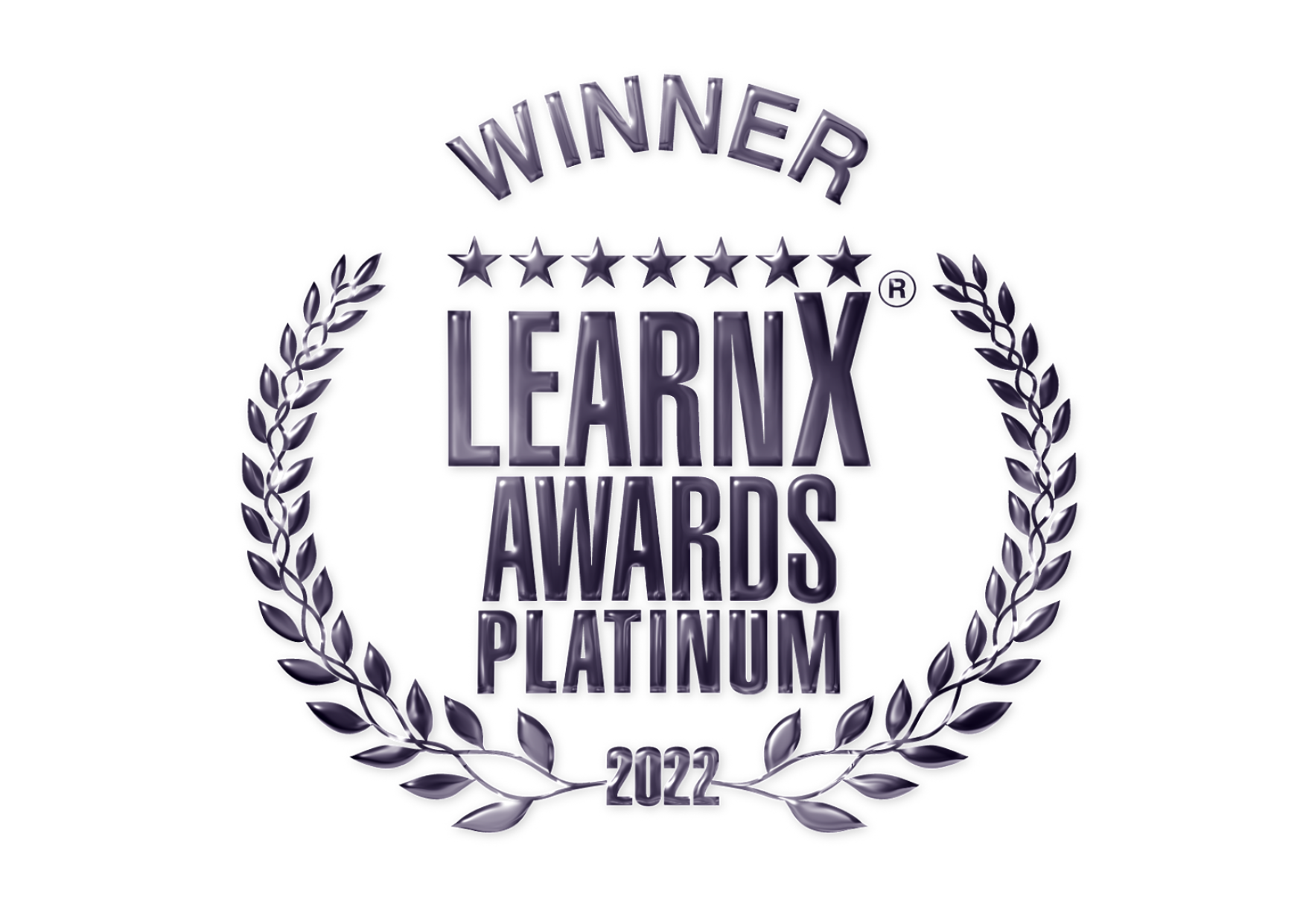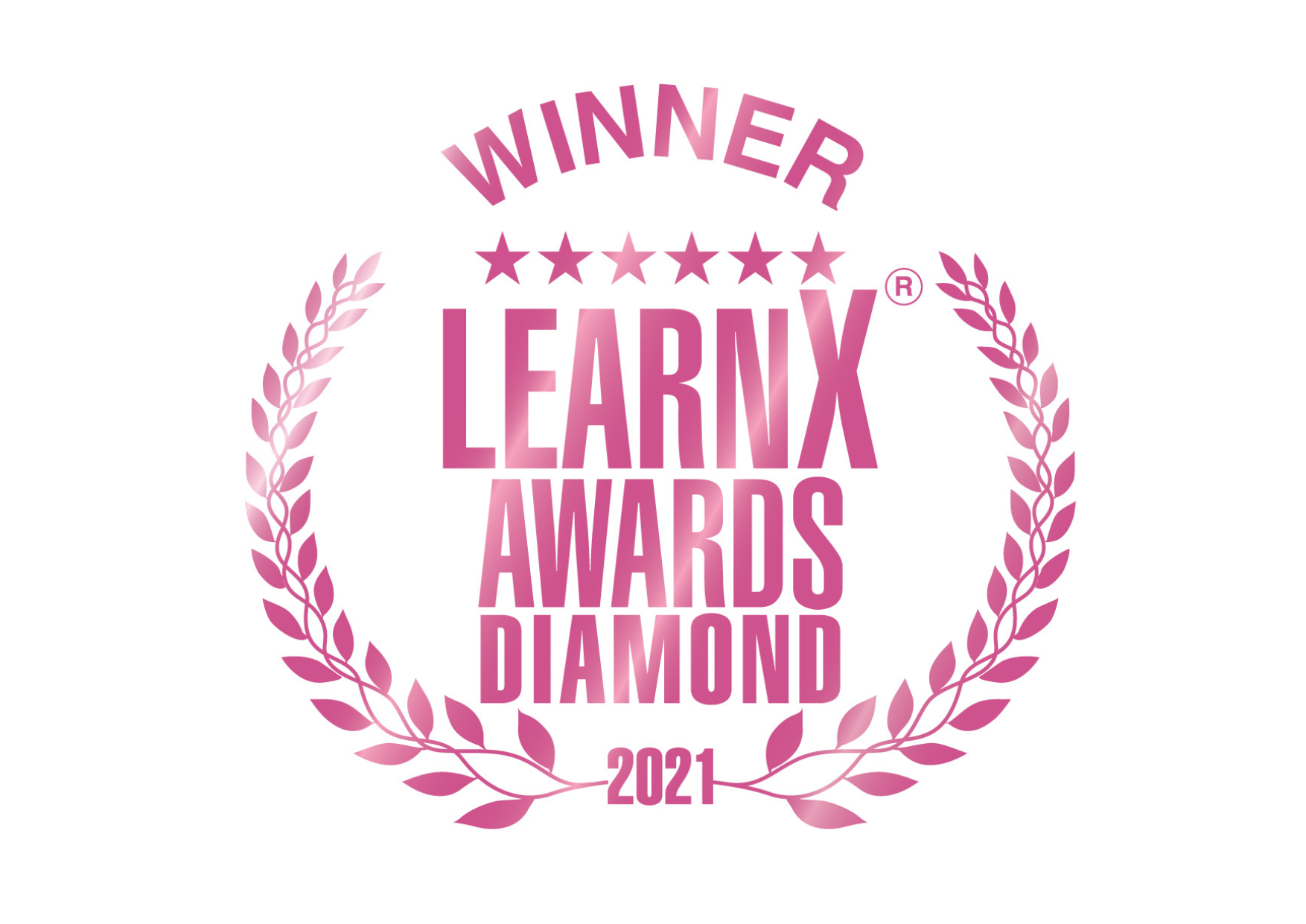 2021
Best Shift it Online with Safe and Equal on gender-based violence.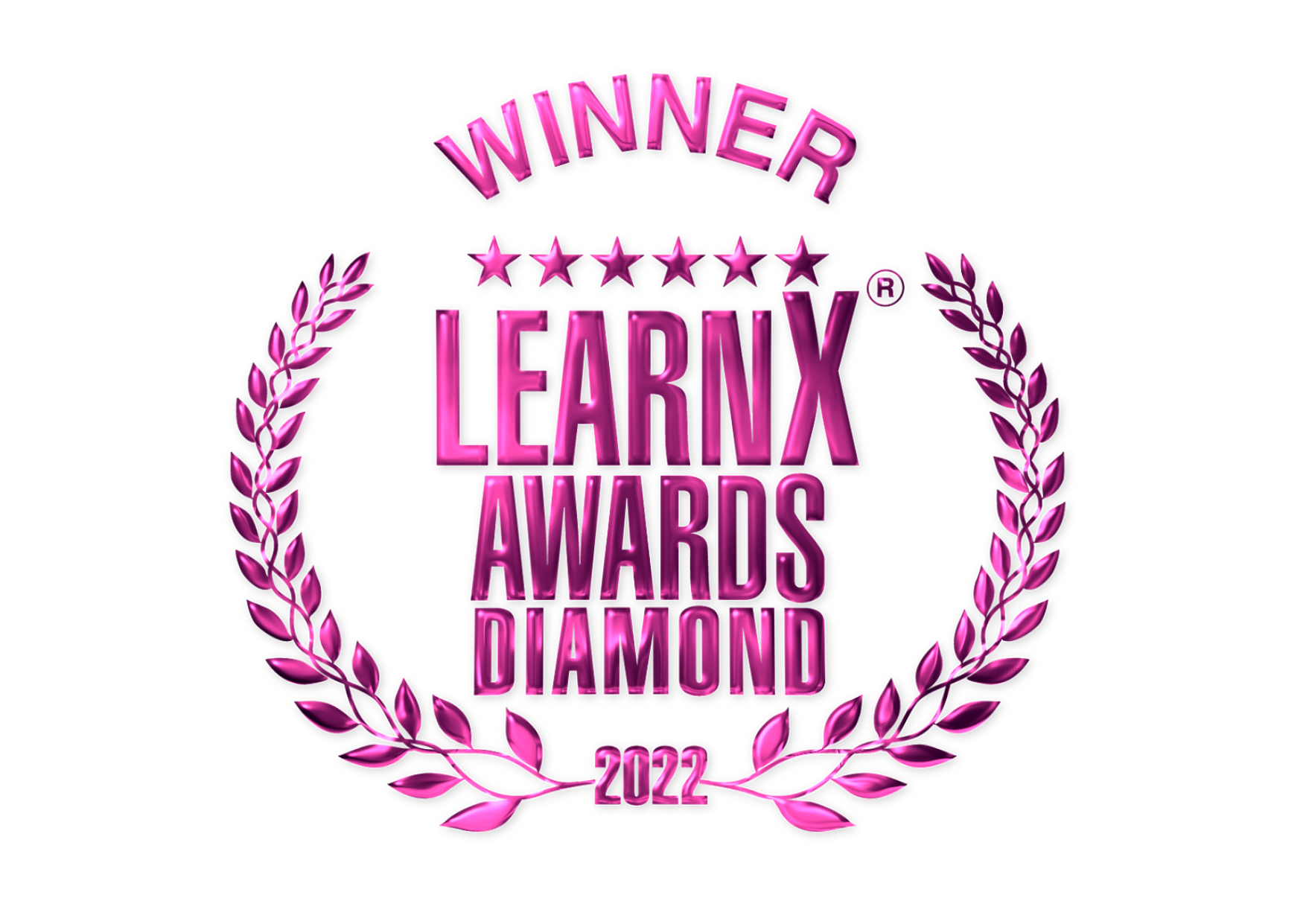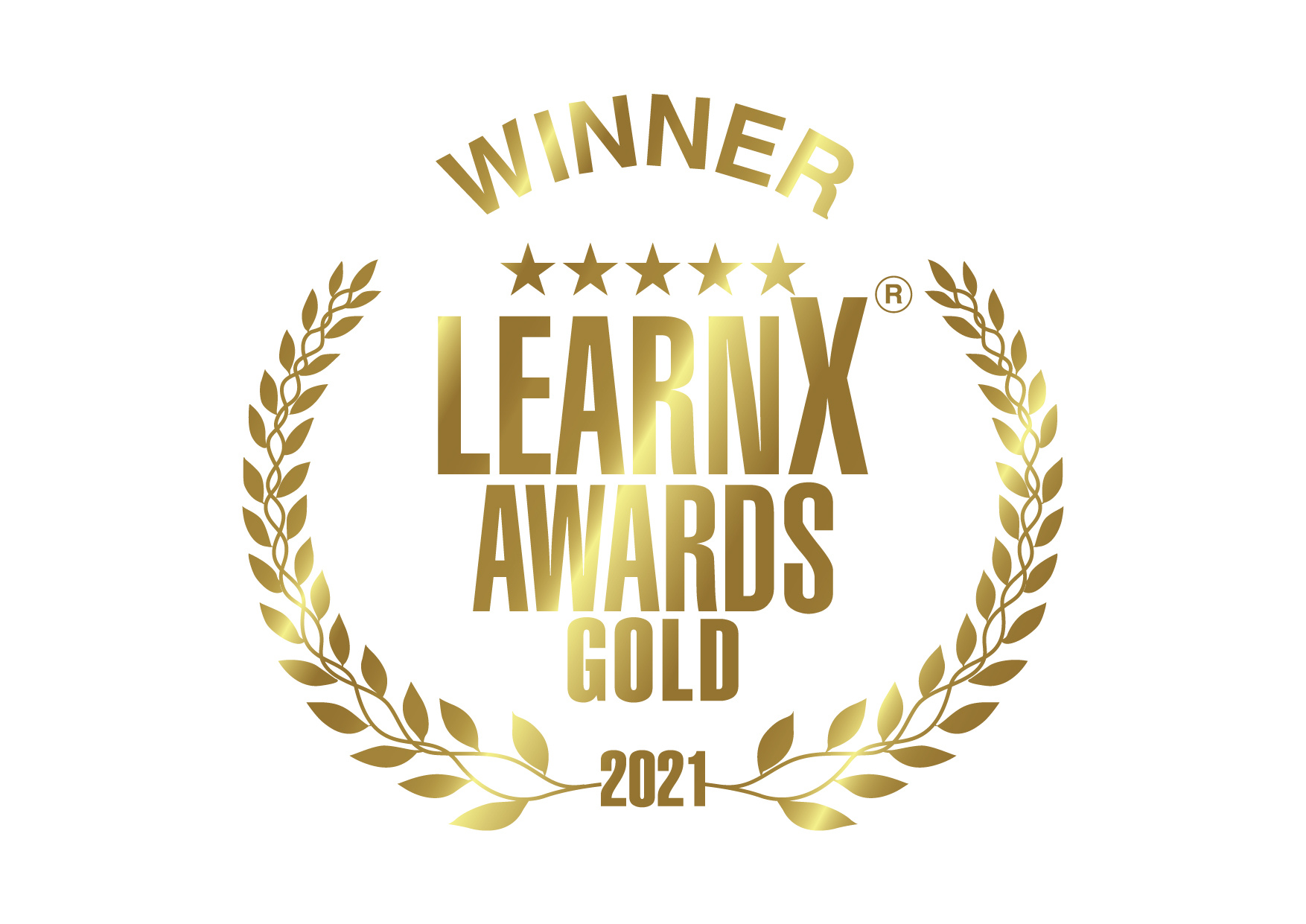 2021
Best Pandemic Response, soft skills, with Reality Learning's business entrepreneur training.
"These courses have provided critical knowledge for urban designers to shape the sustainable cities of tomorrow."
Dr Marta Fernandez, Executive Director RMIT Europe
"Reality Learning has been an amazing partner helping to share our community vision during a transformational time."
Liz Mackinlay, CEO Australian Business Volunteers.
"Our Prevention Course is up and running with all participants. Thank you for all of your work with Safe and Equal to make this happen!"
Amelia Ditcham, Program Manager Safe and Equal
Request a Demonstration
Your Story