Interactive programs
Foster curiosity, fun and retention in micro-credentials to fully accredited MOOCs.

Immersive learning
Step into new worlds with simulations, XR experiences and 3D learning environments.

Storytelling
Passionate filmmakers capture the human story of your learning and your experts.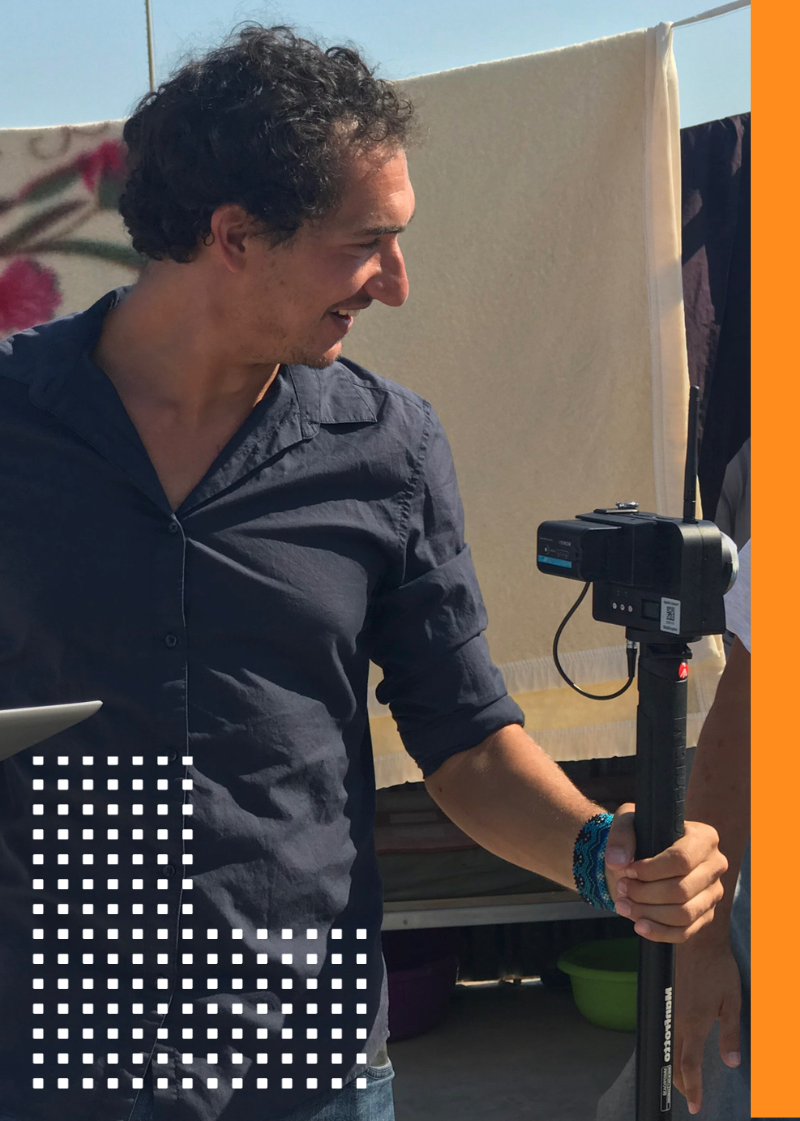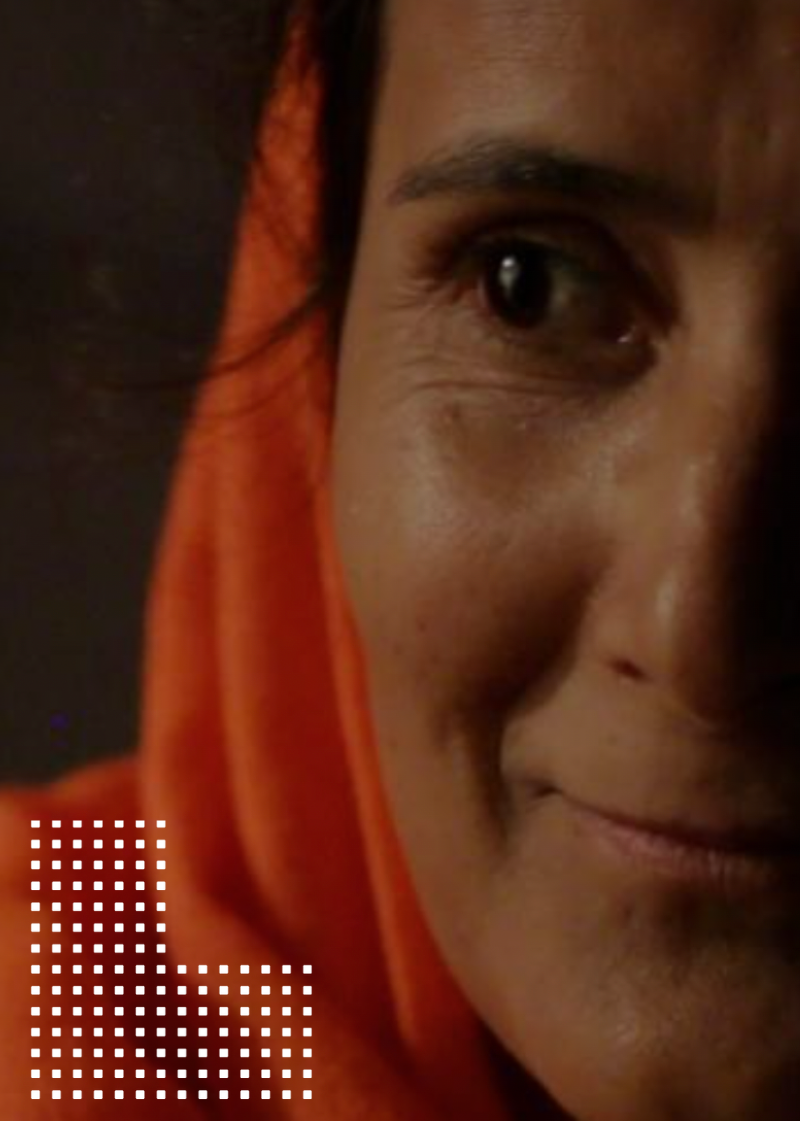 What we do
Our global network of creative professionals create a braver and caring world bringing together immersive learning design and multimedia. 
We work hand in hand with for-purpose clients to create powerful learning experiences that change individuals and their communities for the better. Because facts alone won't bring about needed change.
Our approach integrates virtual solutions with real-world experiences for human engagement. Whether in Asia-Pacific or Europe, we look forward to bringing your learning to life.