A Reality Learning collaboration with RMIT Europe and the European Institute of Technology (EIT) Urban Mobility has placed for four awards in next month's 2022 LearnX Awards.
Announced on Friday 21 October, the courses were nominated under categories Best eLearning Project and Best eLearning Design for their innovative and multimedia rich approaches to driving forward healthier, more livable and sustainable cities of tomorrow.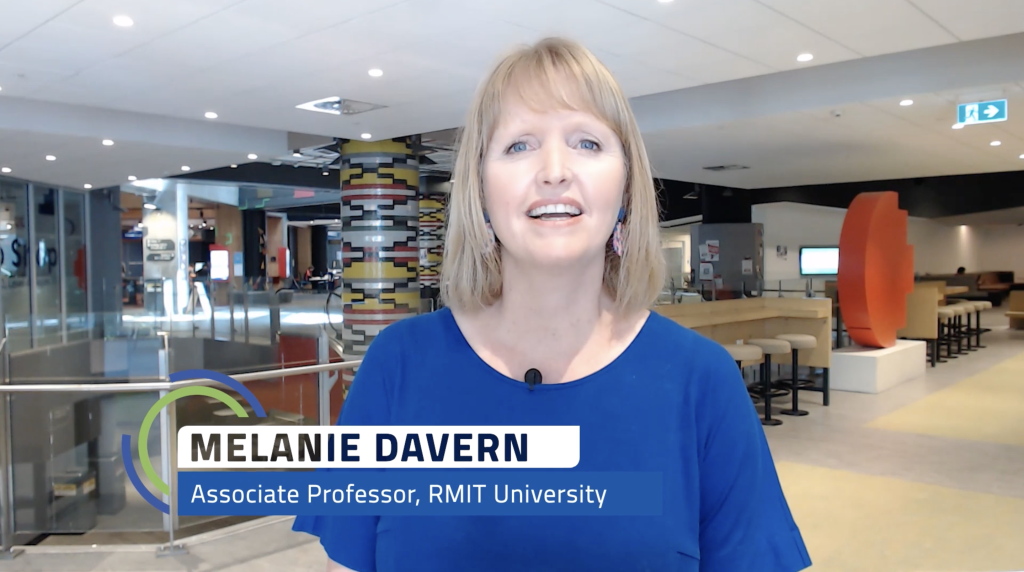 The featured courses, Urban Mobility for Liveability and Bringing Urban Nature into the Cities of Tomorrow, hosted by the digital education platform, FutureLearn, equip urban professionals with the skills needed to tackle unprecedented challenges facing cities across the world.
Reality Learning Director Judith Hewitson said it was through learning by doing and a shared commitment that enabled each party to bring their knowledge and expertise to the project and deliver content rich courses for important impact.
"This collaboration was particularly notable given the wider pressures and challenges of filming amidst the second wave of Covid at the time."

Judith Hewitson, Director Reality Learning
"Through the use of interactive-media, conversational video and user-led assessments, RMIT's academics shared their insights in a truly meaningful manner to engage learners and build their professional practice of tomorrow."
Running for a year, the Urban Mobility for Liveability course in particular had 100% of participants who completed the survey having reported to have 'gained new knowledge or skills by taking the course'.
Placement of LearnX Awards will be announced 24 November.