A Reality Learning collaboration with RMIT Europe and the European Institute of Technology (EIT) Urban Mobility has placed for four awards in next month's 2022 LearnX Awards. Announced on Friday 21 October, the courses were...
Reality Learning is pleased to welcome Melbourne-based filmmaker, Fraser Pemberton, to its immersive learning team.  Supporting the organisation to bring learning to life, Fraser brings with him great passion for exploring the human psych and distinct Australian...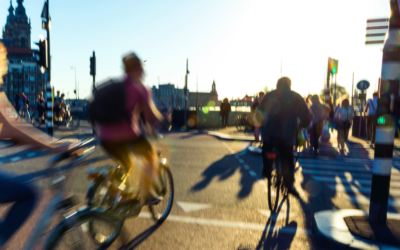 As an early adopter of online immersive learning and co-designing interactive programs in Australia since 2001, Judith and her team at Reality Learning are pleased to extend their service to European education providers and allied-health professionals.  Led by...
Get In Touch
Get In Touch